My Team
When you became my client, you placed your trust in me to help make your vision a reality. I honor that trust with the help of my expert support staff. Together, we make a strong commitment to customer service.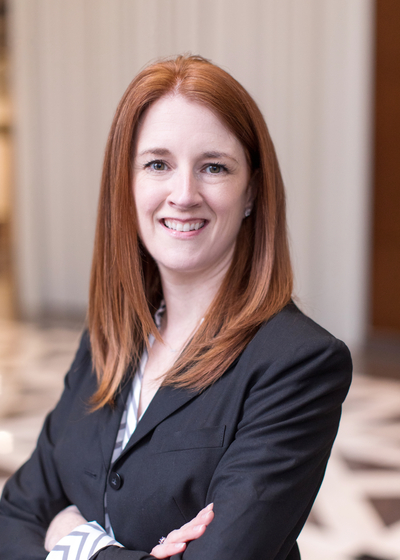 Katy O Webb
I grew up in Madison, GA and moved to Atlanta to attend Georgia Tech.  After graduating from Tech, I worked with BellSouth and AT&T as a network sales engineer.  In January 2008, I joined Blake's team at Northwestern Mutual as an Associate Financial Representative, working with him through 2013.  After a four year hiatus, I rejoined Blake's team in November 2017 as the Director of Operations.  In this role, I oversee and redesign day-to-day operations to ensure the business is running smoothly and all client services are being handled properly.  I hold life, health, and disability insurance licenses. 
Outside of the office, I enjoy reading, hiking, and spending time with my husband, Tucker, and our two children, Charlie and Mary Ellen.